HPI strives to create the very best HUD communities for our residents.  With that in mind, HPI approaches our HUD preservations with a long-term outlook.  HPI does not have financial partners that require us to seek short-term financial goals such as developer fees. And nor are we hoping to exit our commitments after 15-years so we can pay investor dividends.   Our aim is for our sellers to look back in 10, 20, or even 30 years and know that choosing us as the buyer to continue their legacy of providing affordable housing was a great decision.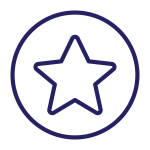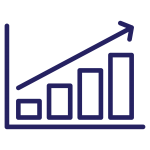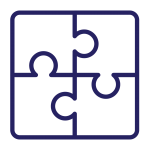 RESIDENT ACTIVITIES AND PROGRAMS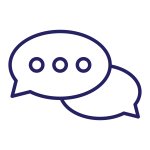 RESIDENT SERVICE COORDINATORS
HPI specializes in working with non-profit & faith-based founders of HUD housing.  In many instances, communities we have acquired are physically next to, and in some instances share parking/ access easements, with their founding sponsor, i.e. church.  Our commitment to operator excellence allows us to be a great 'neighbor' to our founding sponsors.Our track record in successful transactions and post-closing rehabilitations is geared toward minimal disruption to existing residents and current site-staff.   Our goal is to ensure the long-term affordability for current and future residents of our communities.
The HPI approach to HUD preservation extends beyond the physical care or our communities.  HPI is commitment to providing the support and services to our residents to help them age in place, with access to the amenities and services that encourage them to thrive.
Temple Heights Manor Rehabilitation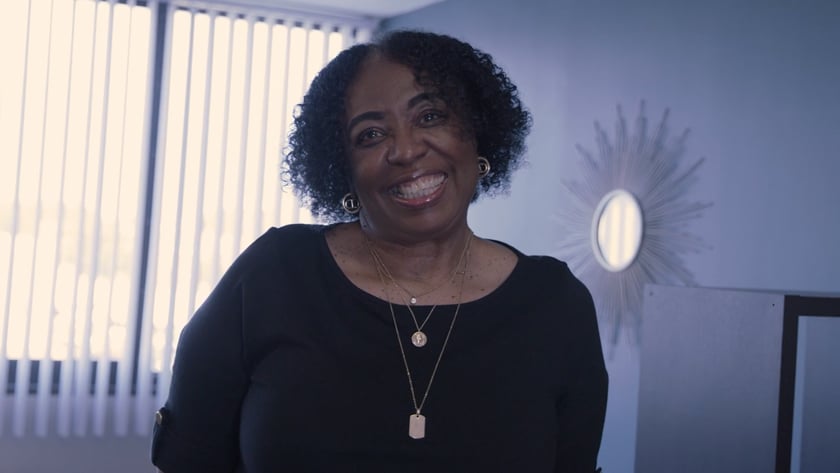 We chose to work with HPI because we wanted integrity, a good neighbor fit, and most importantly, care and concern for our customers.  HPI over-delivered on everything – what they've done here is beautiful.

John Prada, Temple Heights Manor Board of Directors